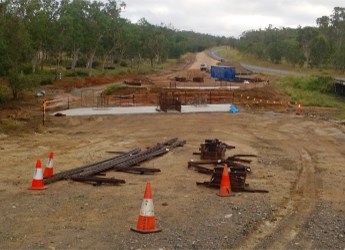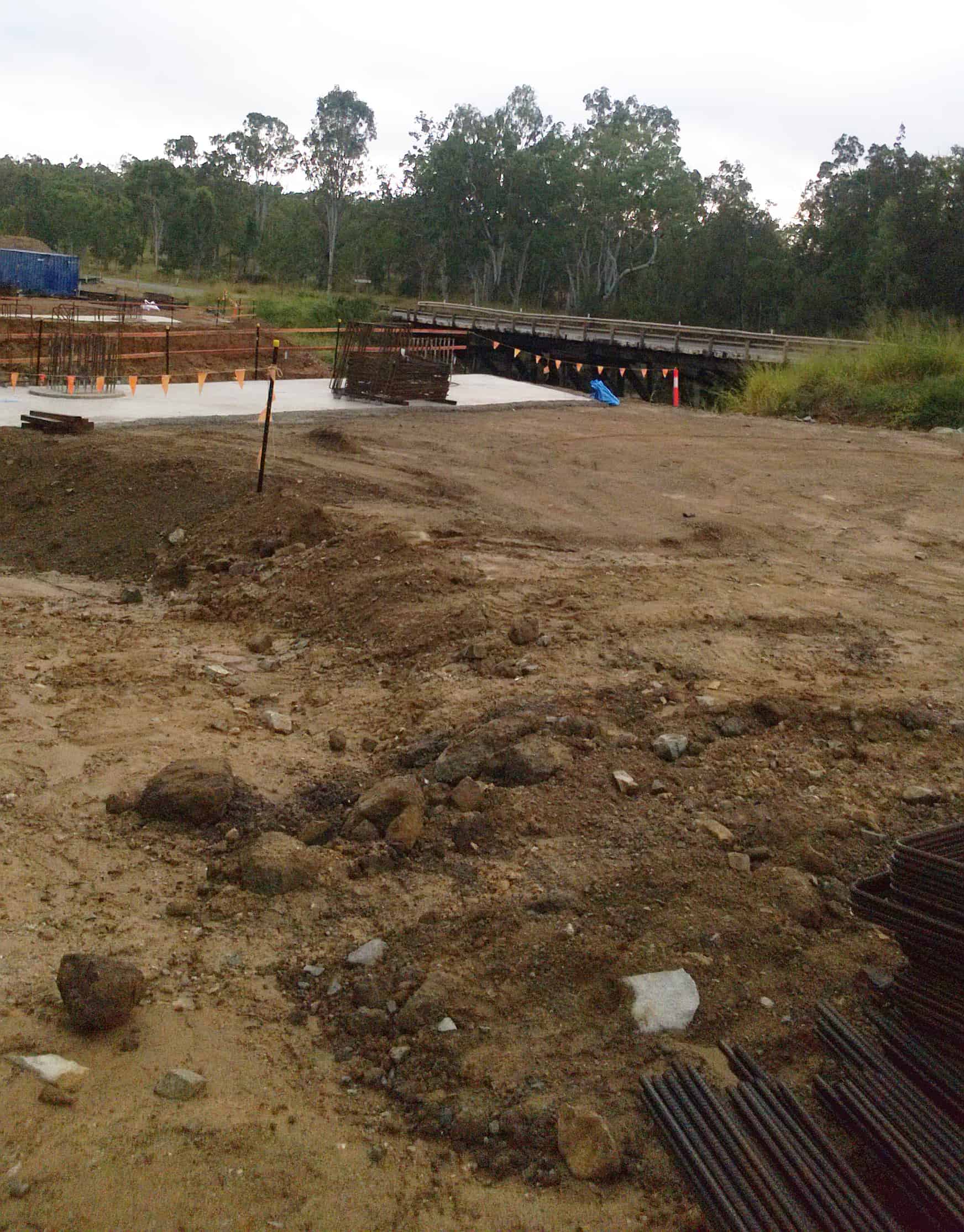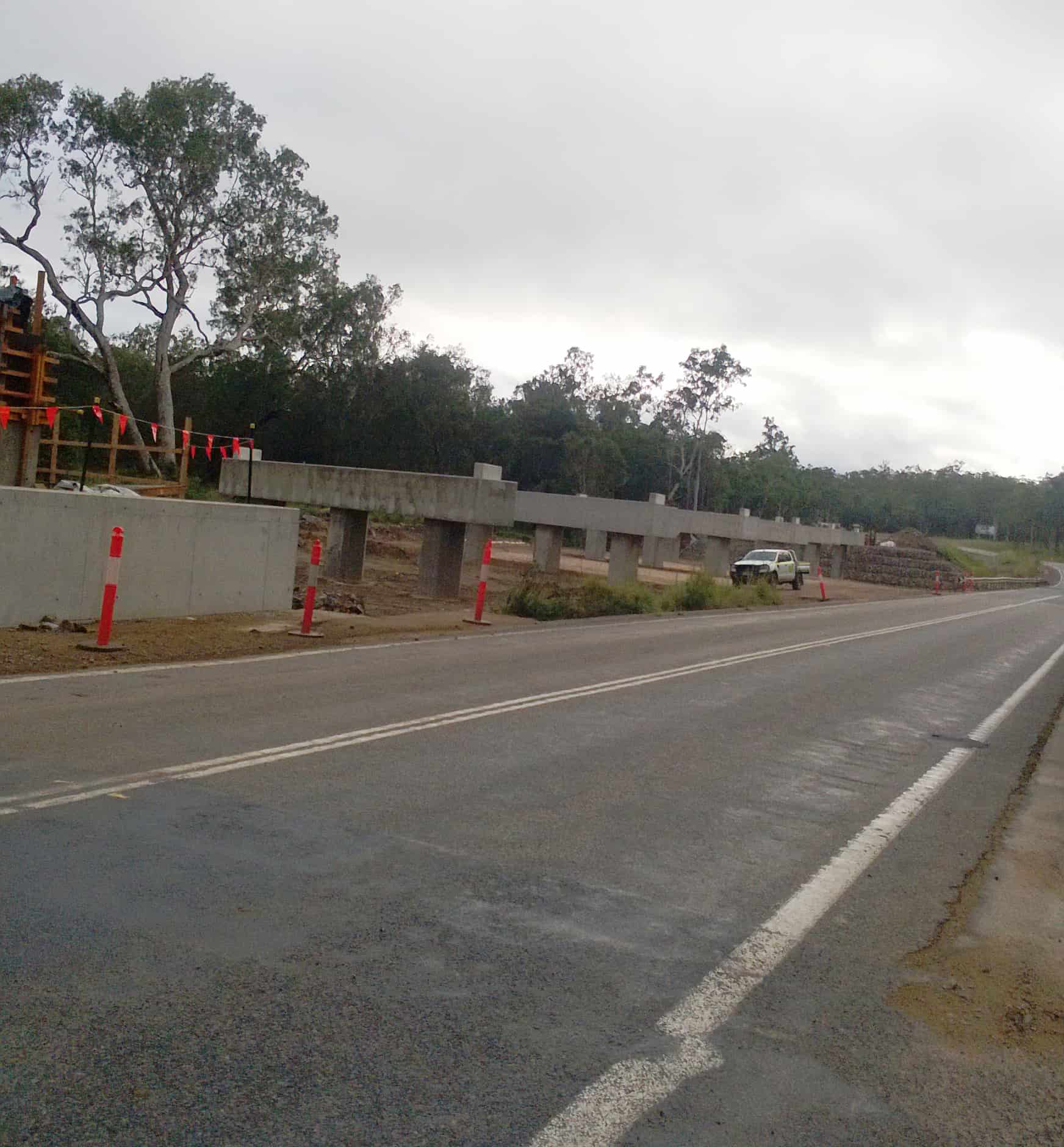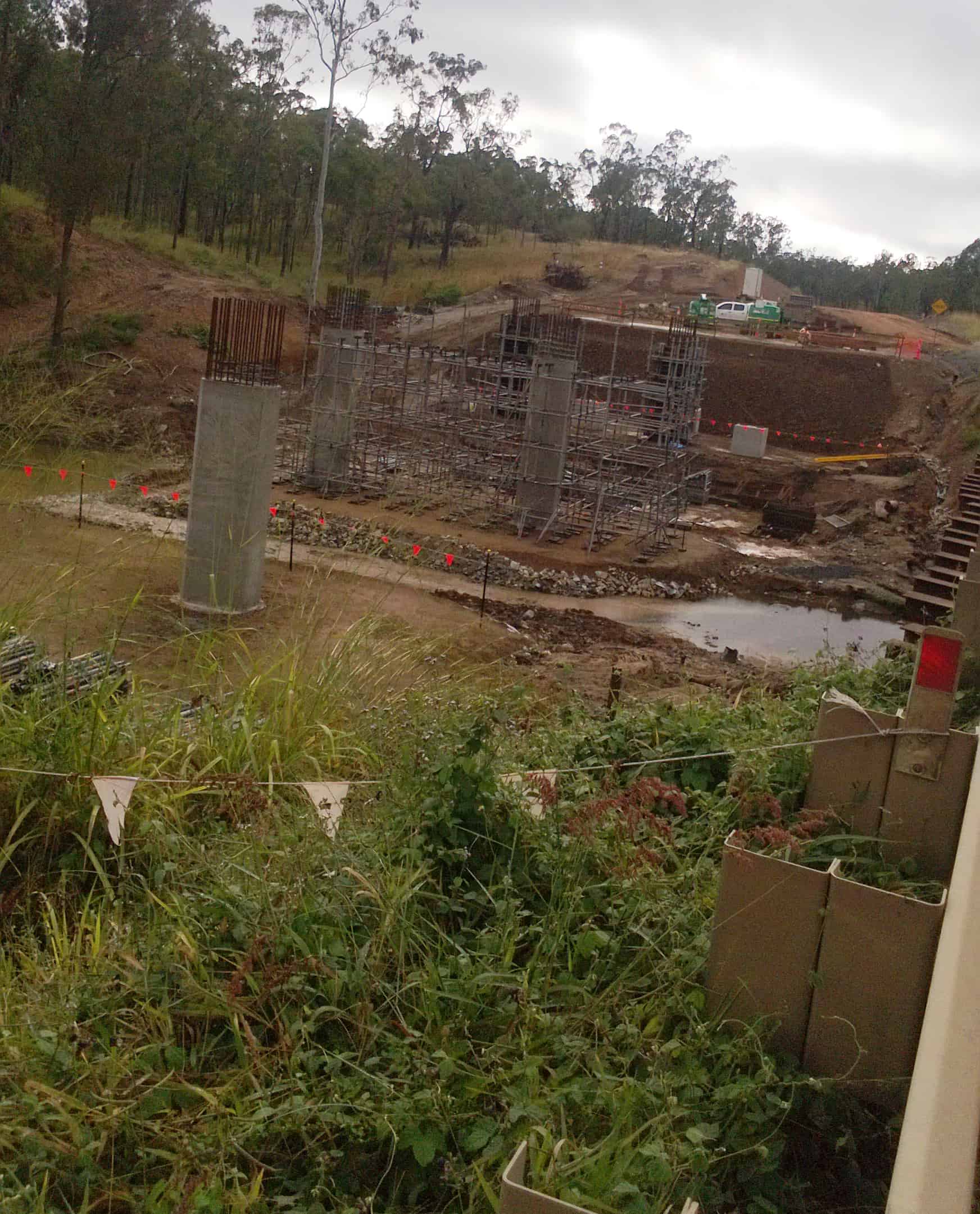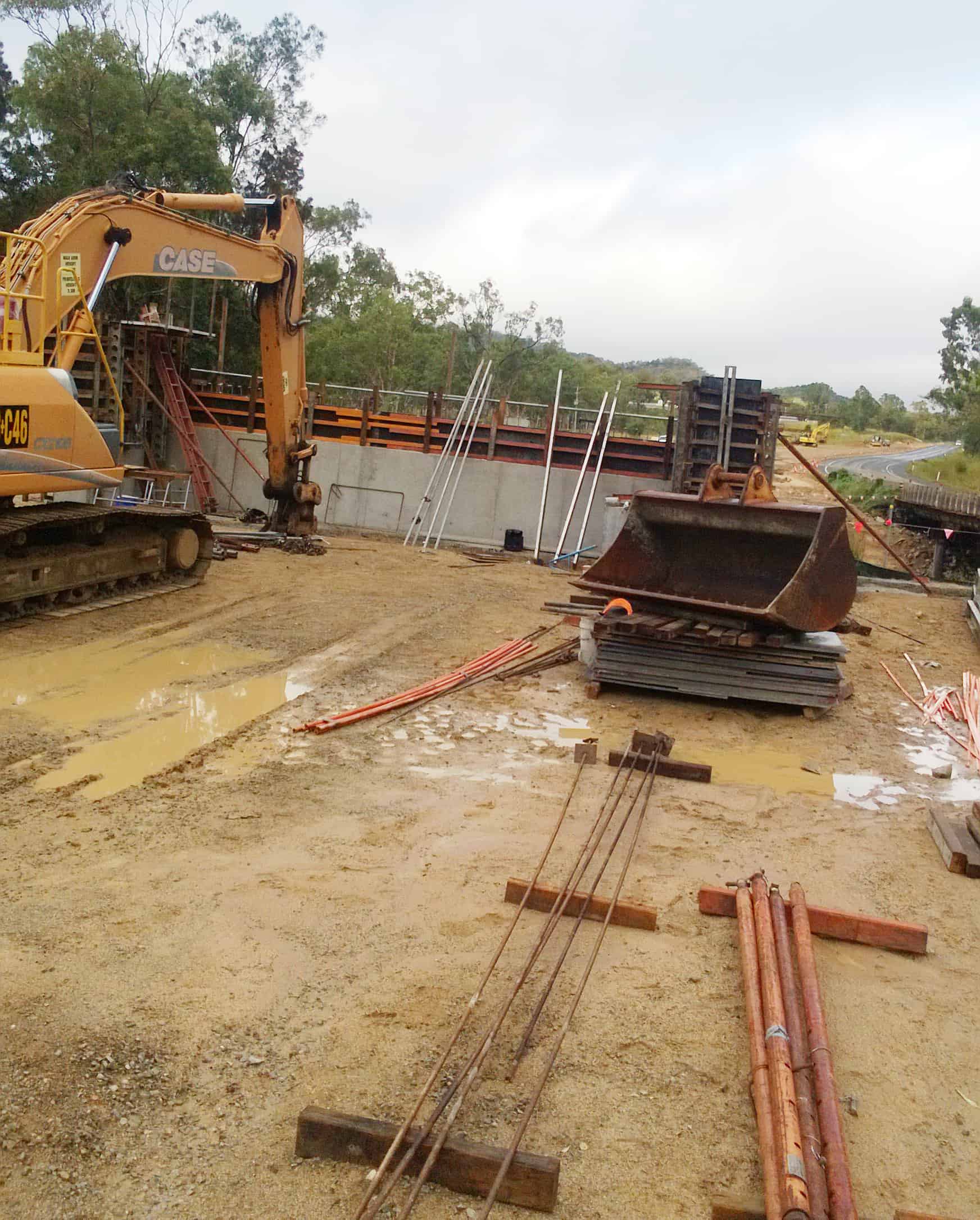 Prev
Next
Principle:

Department of Transport and Main Roads

Contractor:

Seymour Whyte Construction Pty Ltd

Contract Period:

October 2016 – December 2017

Contract Value:

$70 Million
PROJECT SCOPE
This project is to replace four existing timber bridges on the Peak Downs Highway between Eton and Nebo. The proposed works will include:
increasing the structural capacity of the bridges to enable a more efficient operation of the heavy transport industry,
increasing the width of the bridges, and
flood immunity works on the bridges as well as the approaches.
The benefits being to improve the condition of the bridges, improve safety and travelling efficiency.
Services:
Soil Testing
Concrete Testing
Kerb n Channelm
Pavement Testing
Earthworks